Ambition is the Ladder to Success!!!
Northern School of Business, as it is currently known was established as a private school in 1972 by Mr. A. S. O. Arthur. The school was then housed in a makeshift structure without electricity, pipe-borne water, and other basic facilities that make for a standard institution. The school was absorbed into the Public System in 1976. It was converted into a Senior Secondary School in 1991.
The school is a mixed school with day and boarding as its housing status.
Courses offered in the school are Business, Home Economics, General Arts, and General Science. It has 36 Classrooms, 2 Science Labs, a Library, and a Computer Lab.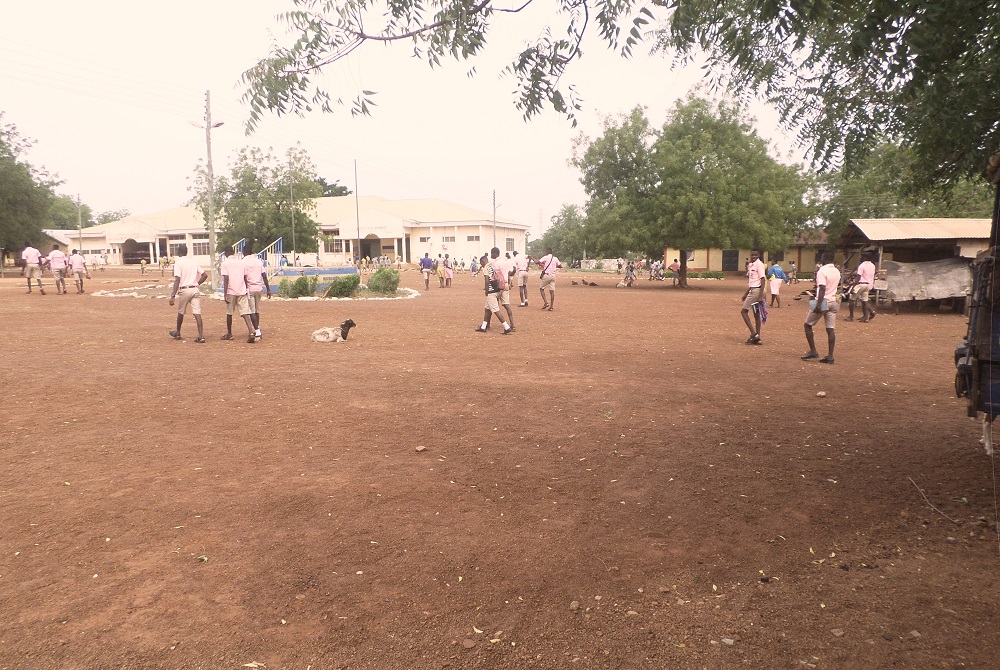 NOSA (NOBISCO Old Students Association) shall be having a general meeting on Saturday, the 10th of July 2021. Members are invited to this …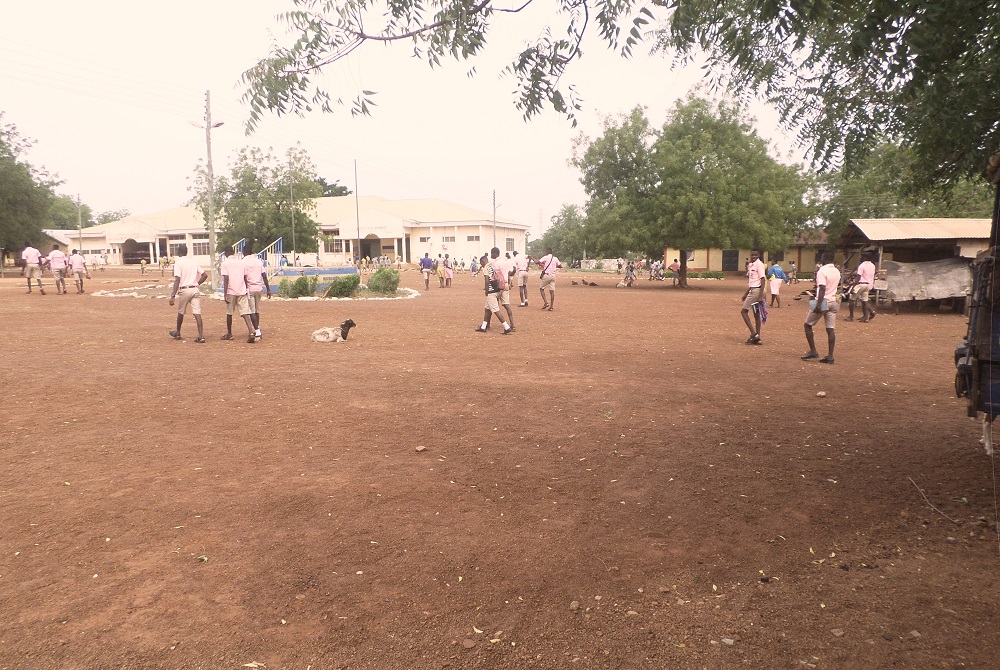 A plea on the need for Ghana to adopt the ancient Athenian Greek model of democracy in its quest to achieve a …
Lorem ipsum dolor sit amet, consectetur adipiscing elit. Ut elit tellus, luctus nec ullamcorper mattis, pulvinar dapibus leo. Lorem ipsum dolor sit …